Brown Hair Accessories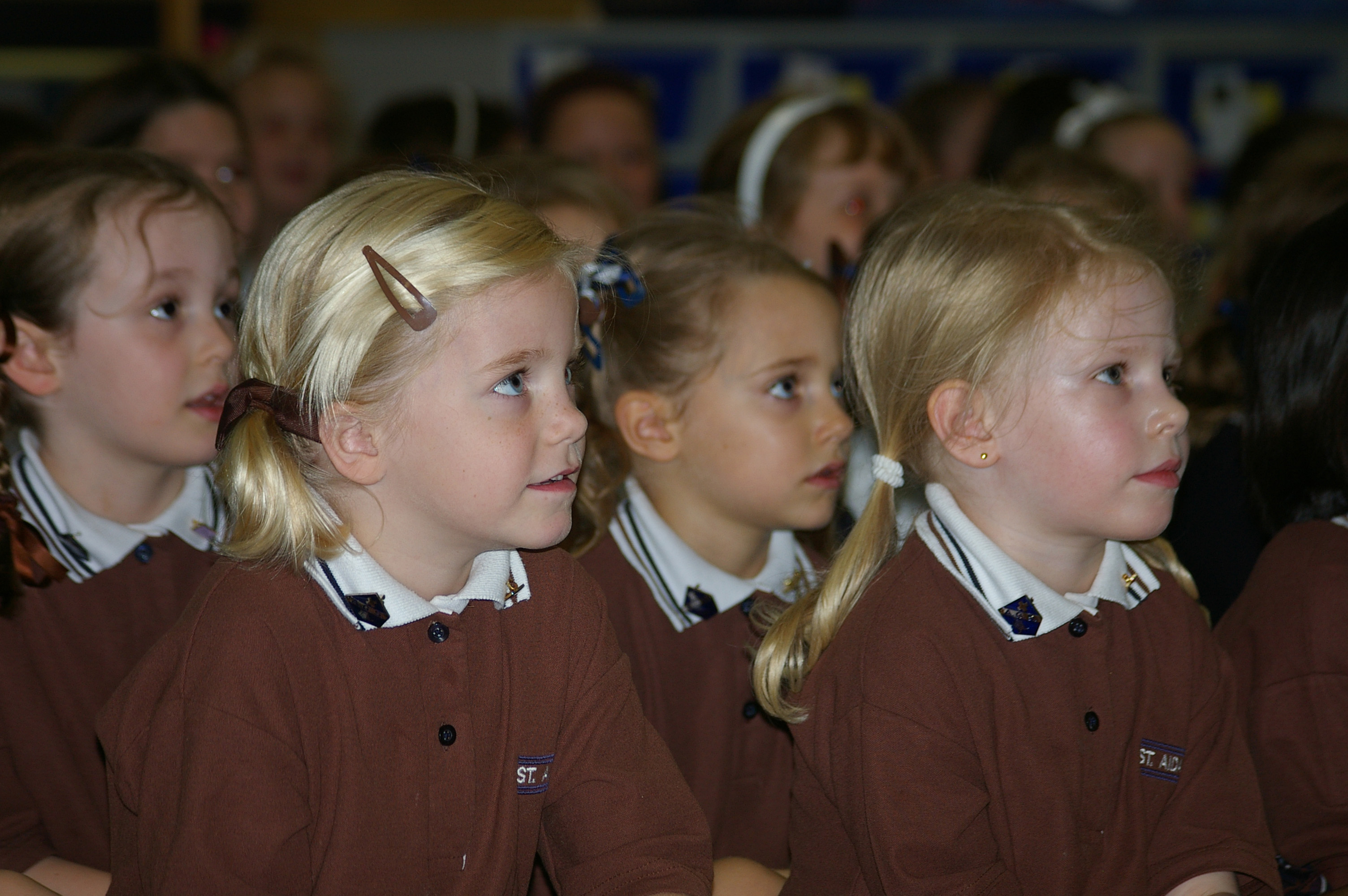 We have an extensive range of quality school brown hair accesories will keep both your girls and their teachers happy. We are constantly adding new designs and products so you can find what is most suitable to your child and their uniform.


Cutest addition to the school uniform

Everyone's favourite hair tie.